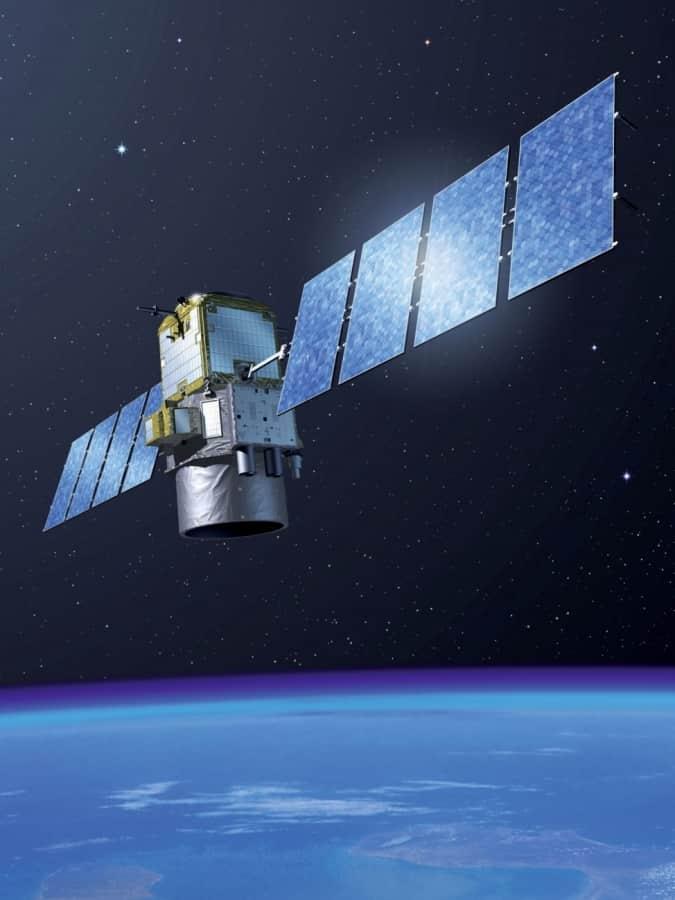 The history of a meeting
Founded in 1986, MAP SPACE COATINGS was born from a meeting between the CNES Materials Research Laboratory, intended to design coatings for the space environment and to ensure their production, and Maestria, a paint company in the south of France, close to Toulouse.
It was the political and historical will to include France in the Space Race that contributed to the development of the company, in a context combining technological independence and development of a high-tech industry. .
Relationships based on mutual trust
For 30 years, MAP SPACE COATINGS has developed a relationship of trust with its customers that goes beyond the usual customer-supplier relationship, based on the sharing of a common vision, combining innovation and research excellence.
Today, MAP SPACE COATINGS is one of 20 SMEs from the space sector with which CNES has launched a "winning partnership" within the context of the SME pact.
Recognised know-how
Since its creation, MAP SPACE COATINGS has been able to respond, through its products and services (hot or cold coatings, conformal coatings, adhesives, greases, etc.), to the technical, strategic and financial challenges of the space sector.
It is its quality policy that has forged MAP SPACE COATINGS's reputation over time and means that it is now recognised by its peers as a pioneering company, which has made excellence its hallmark.