An impetus and a passion for the trade that remain intact
The company's founders have been able to pass on their shared passion: an energy that has carried the company forward since its creation, with an impetus that remains intact within the teams.
Every day, our teams of specialists work to manufacture our own raw materials in order to guarantee our customers responsiveness to their supply needs.


A constant quest for innovation
As a specialist in the market for satellite and launcher coatings, MAP SPACE COATINGS is now at the head of a unique and rare technology, founded on the involvement of both internal and external human resources.
For 30 years, MAP SPACE COATINGS has been committed to the research and development of cutting-edge technological solutions in the service of the French and European space industry.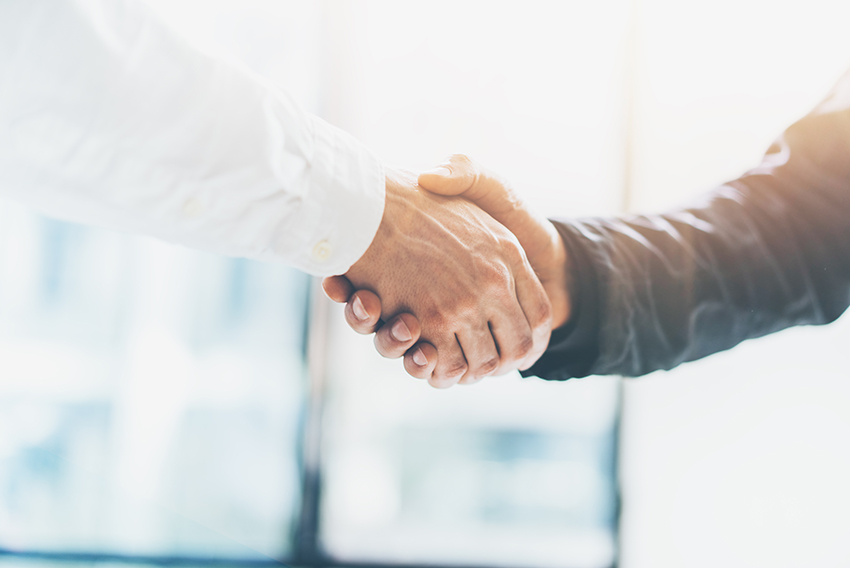 30 years of expertise and millions of kilometres flown
Our products are all CNES-qualified and have seen up to 30 years of flight service.
Used on the Curiosity rover, some of our coatings have travelled the 60 million kilometres separating us from Mars.