Thermal finishing for satellites ​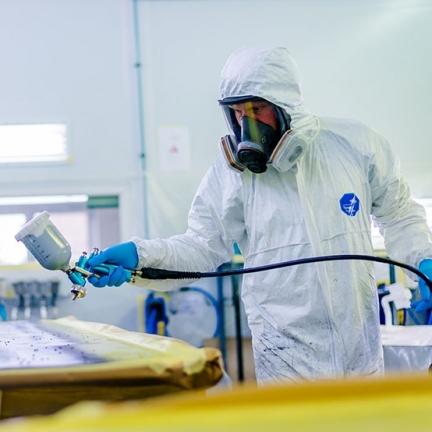 Application of thermal control coatings to satellite components
Since the application of thermal control coatings to satellite components is a critical phase, MAP SPACE COATINGS offers to perform this delicate operation on behalf of its customers.
We master every technique in applying our coatings, having treated more than 5000 satellite components every year. Our unique know-how guarantees our customers complete control of the process, from cleaning and preparation of the surface to be coated through to drying of the component, and including protection of adjacent areas.
Thanks to an in-depth knowledge of our coatings, we have established precise capability matrices according to the complexity of each phase.

To go further, we have also set up a training service for our customers for this application

Contact us for more
information on our services
Contact us
Training in application of thermal control coatings to satellite components
To best meet the needs and expectations of our customers, we wanted to be able to pass on our know-how and give our customers the benefit of our 30 years of expertise. .
We therefore train several people each year in the application of our coatings to satellite components. At our premises or directly with our customers, we adapt to each situation in a sector where the concepts of risk and confidentiality are often crucial.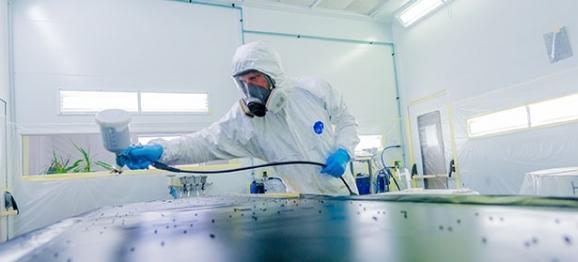 Repair to thermal finishing on satellite components
During assembly of satellite components, the coating of some parts can sometimes be damaged accidentally. We then work directly with our customers, in the satellite integration room, to do the repairing required to ensure the correct operation of the components.
OSR bonding
We have developed semi-automated or manual processes at MAP SPACE COATINGS for bonding OSRs (Optical Solar Reflectors) to satellite walls.
Our know-how allows our customers to call on a reliable service for the installation of these fragile parts on satellites, with faultless precision to within a tenth of a millimetre.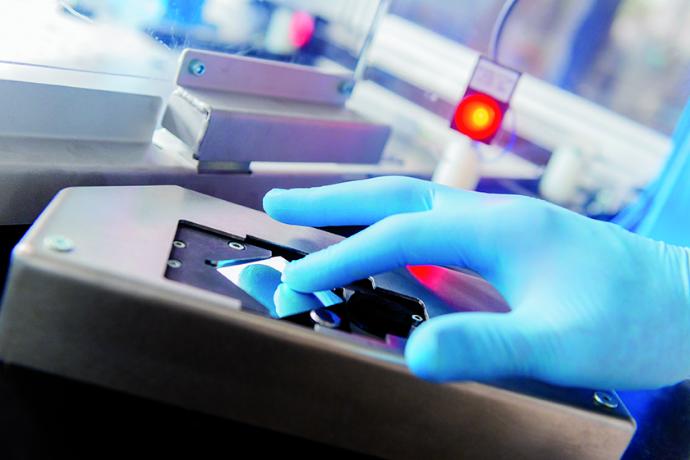 Contact us for more
information on our services
Contact us