Development of product / process combinations adapted to customers' needs
At MAP SPACE COATINGS, our product development policy is based on a close link between our sales team and our Research & Development department. This is to guarantee our customers coatings developed according to their expectations and needs: from the physico-chemical characteristics of our products through to their application on the surfaces for which they are intended.
To do this, we work by taking account of the specific constraints at each step:
Coatings designed according to the processes and constraints imposed by the industrial chain of our customers. MAP SPACE COATINGS teams design products according to technical specifications, while thinking precisely about their implementation to obtain the most efficient coatings at all levels (physico-chemical characteristics, drying time, application thanks to an optimised product / process combination, etc.).
Characterisation of coatings. In parallel, thanks to the skills acquired in the space field over 30 years, we are working on the characterisation of our coatings under operating conditions, in order to test them according to the particular configurations of their intended environments.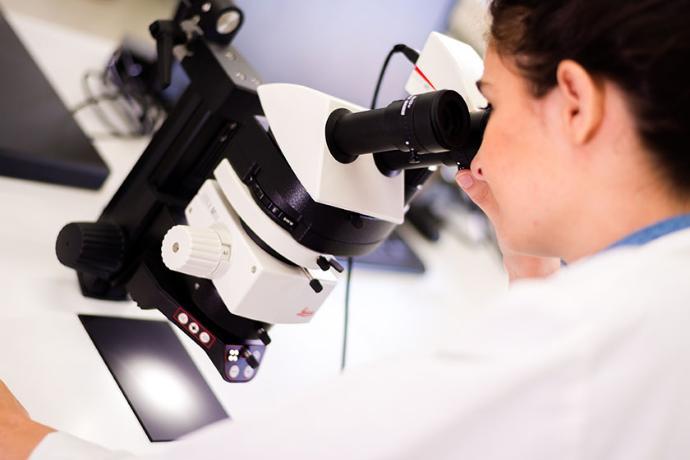 MAP SPACE COATINGS aims for excellence for its customers, which is why we have established links with state organisations around the world (ESA, CNES, NASA, ISRO, etc.) to promote knowledge sharing through joint studies, under research agreements and contracts.
Contact us for more
information on our services
Contact us